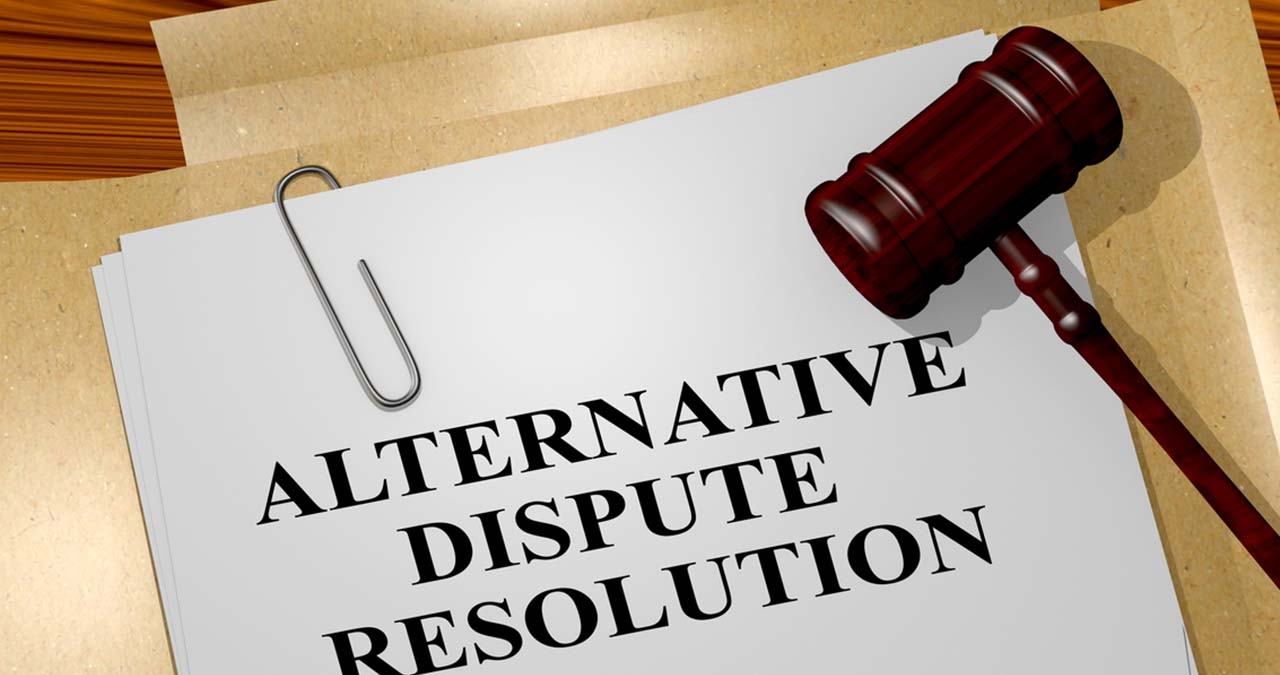 Alternate Dispute Resolution
a. Arbitration
It is an adjudicatory process in the nature of adversarial proceedings wherein parties submit their disputes to a neutral third party (arbitrator) for a decision. The proceedings, similar to litigation are however, faster, cheaper, confidential and more flexible in procedure and application of rules of evidence. The parties have the independence to chalk out the same in the agreement to arbitration. The said agreement which must necessarily precede arbitration, should be a valid one as per the Indian Contract Act, 1872. The parties to an arbitration agreement must have the capacity to enter into a contract in terms of Sections 11 and 12 of the said Act.
Arbitral decisions are final and binding on the parties with very limited scope of objecting to them
b. Conciliation
Conciliation is an alternative dispute resolution (ADR) process whereby the parties to a dispute use a conciliator, who meets with the parties both separately and together in an attempt to resolve their differences. They do this by lowering tensions, improving communications, interpreting issues, encouraging parties to explore potential solutions and assisting parties in finding a mutually acceptable outcome.
c. Mediation
It is a voluntary, disputant-centered, non-binding method of dispute resolution wherein a neutral and credible third party facilitates a settlement between the parties. It is a confidential and structured process where the mediator uses special communication, negotiation and social skills to assist the disputants in arriving at a mutually acceptable solution themselves. The parties thereto must be willing to iron out the creases in their relation by a little outside help as the focus in mediation is on the future.